Elearning Courses
Travel Safety
Our Travel Safety courses are short – 15-20 minutes long, customisable and can be translated into any language. They are designed to build upon our core course, Travel Wise. Whilst this course caters for 90% of employees and their risk exposure globally, we also have additional courses & videos covering different risk types, that an employee can use when relevant to their travel. 
For those wanting only one course, sections and/or videos from these courses can be used in a bespoke version of Travel Wise, when an organisation experiences specific risks on a regular basis.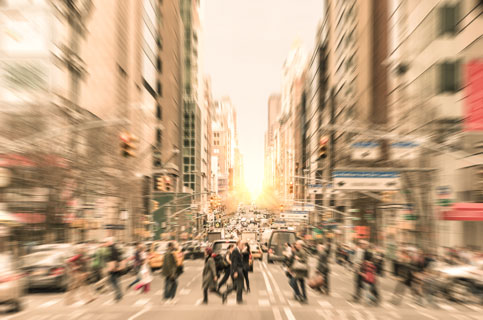 Travel Wise
Our travel safety course, Travel Wise, covers the essential topics for all travel to all destinations. Topics include introduction, preparation, awareness of risks and how to respond to an incident.
Travel Wise is used as the framework for all client customisation versions.
Concise learning with rich use of animation to bring training to life
Quick fire compliance quiz
20 minutes
Available in any language
Additional Travel Safety courses:
beTravelwise can create custom courses using any of these courses as a base or by starting from scratch. All these courses take approximately 15 minutes to complete and contain handy checklists.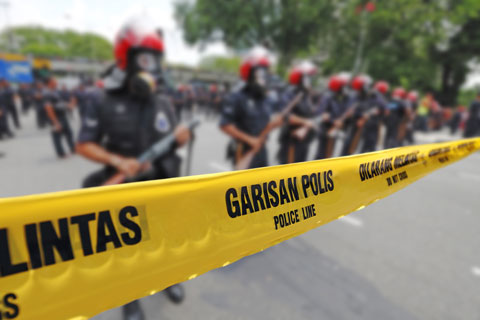 Incident Wise
High-Risk (Security) Destinations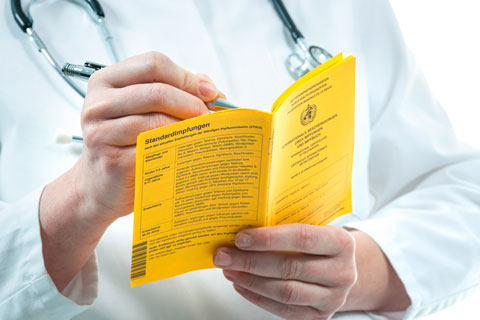 Health Wise
High Risk (Medical) Destinations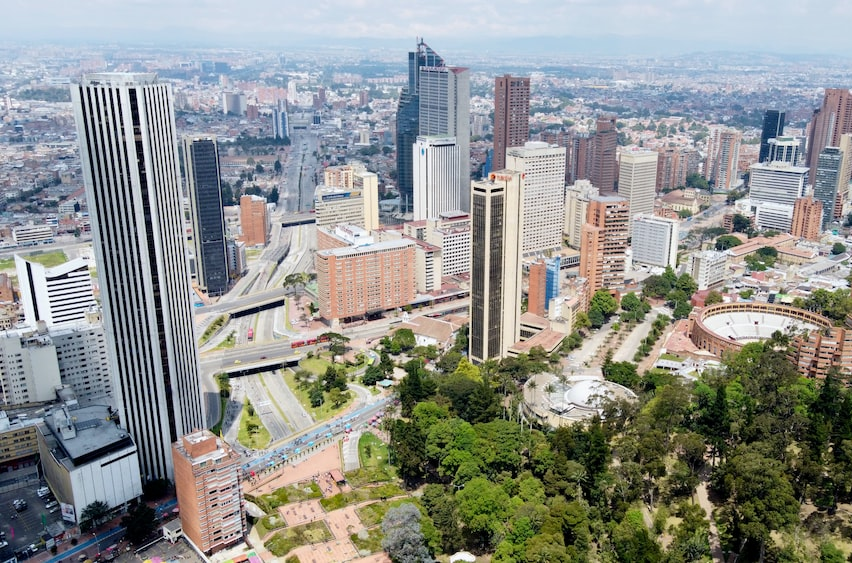 LATAM Travel Wise
Staying safe in Latin America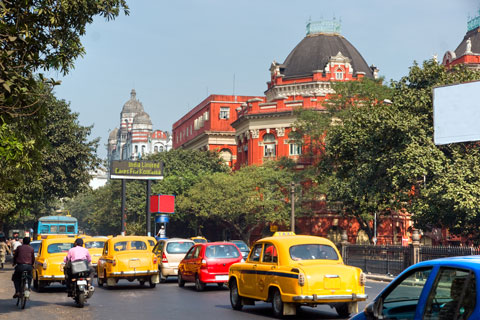 Road Wise
Road safety course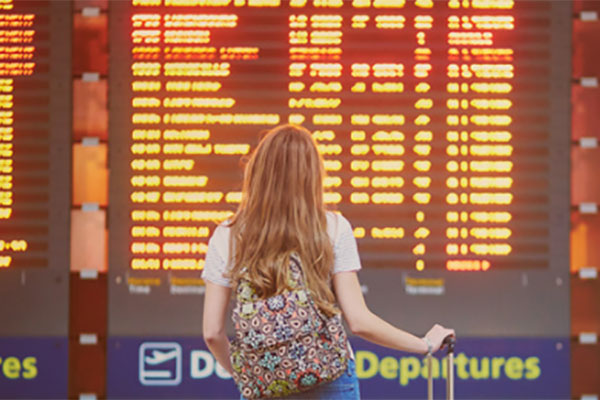 Study Abroad Travel Wise
Study Abroad - Security Awareness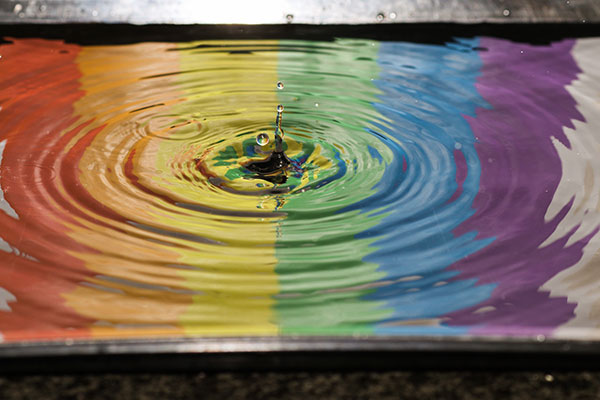 LGBT+ Travel Wise
LGBT+ Travel Safety Course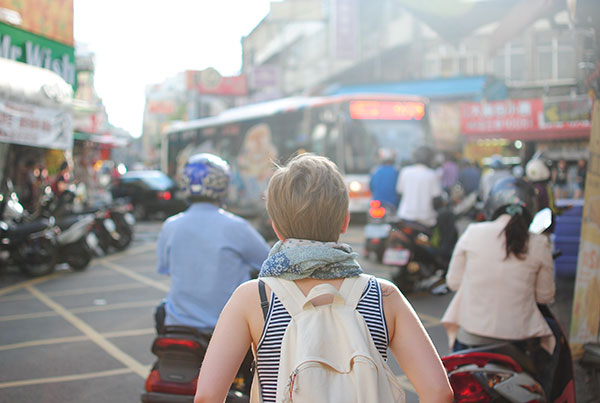 Women Travel Wise
Women Travel Safety Course
Security Awareness
beTravelwise has worked with clients to produce workplace security elearning courses and can now offer these frameworks to produce custom courses. All organisations have slightly different security protocols, face different risks and have staff deployed in varying circumstances, from office buildings to remote sites, which necessitates a level of customisation.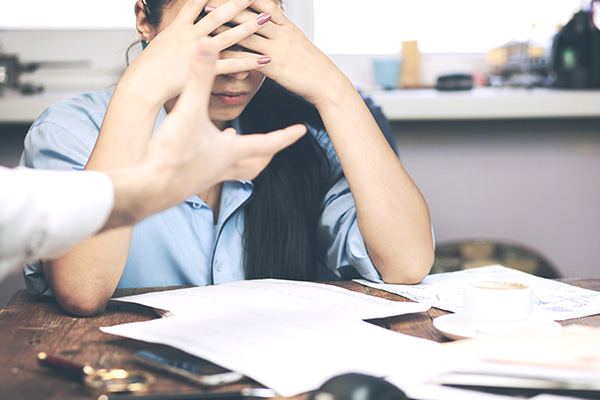 Workplace Violence Prevention
Awareness, Prevention and Response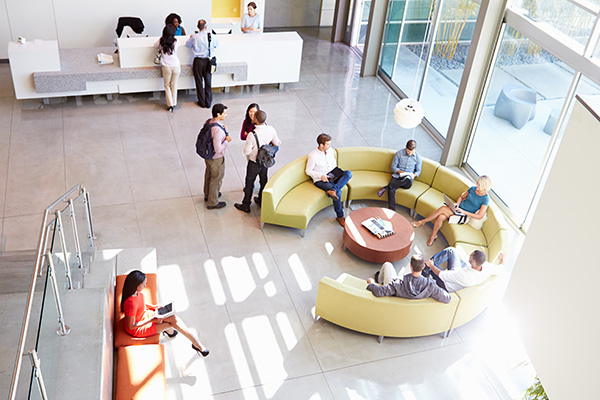 Workplace Security & Life Safety
Security and Safety in the Workplace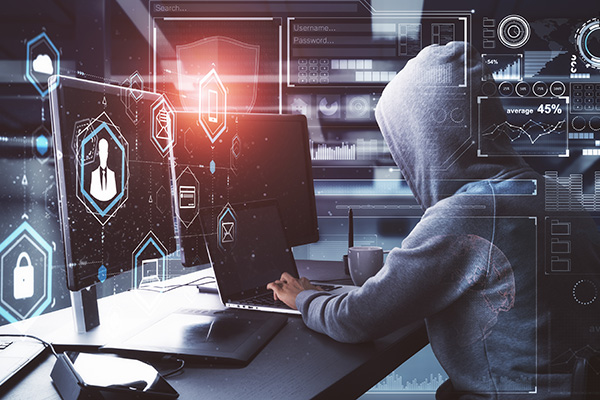 Cyber Security
Cyber Security Awareness
Customisation
We understand that our clients like to have a level of customisation from simple personalisation to reflect name and protocols to a full rebrand and complete reflection of their travel risk management program and security policies.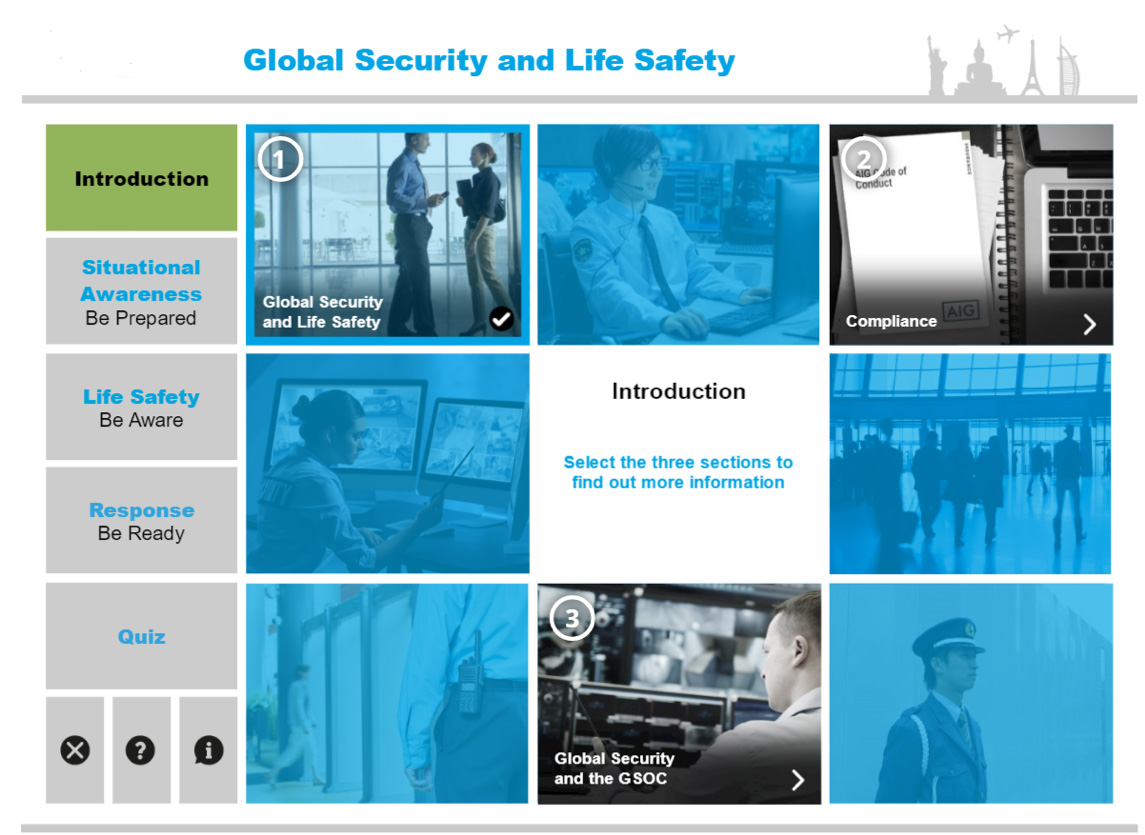 Workplace Security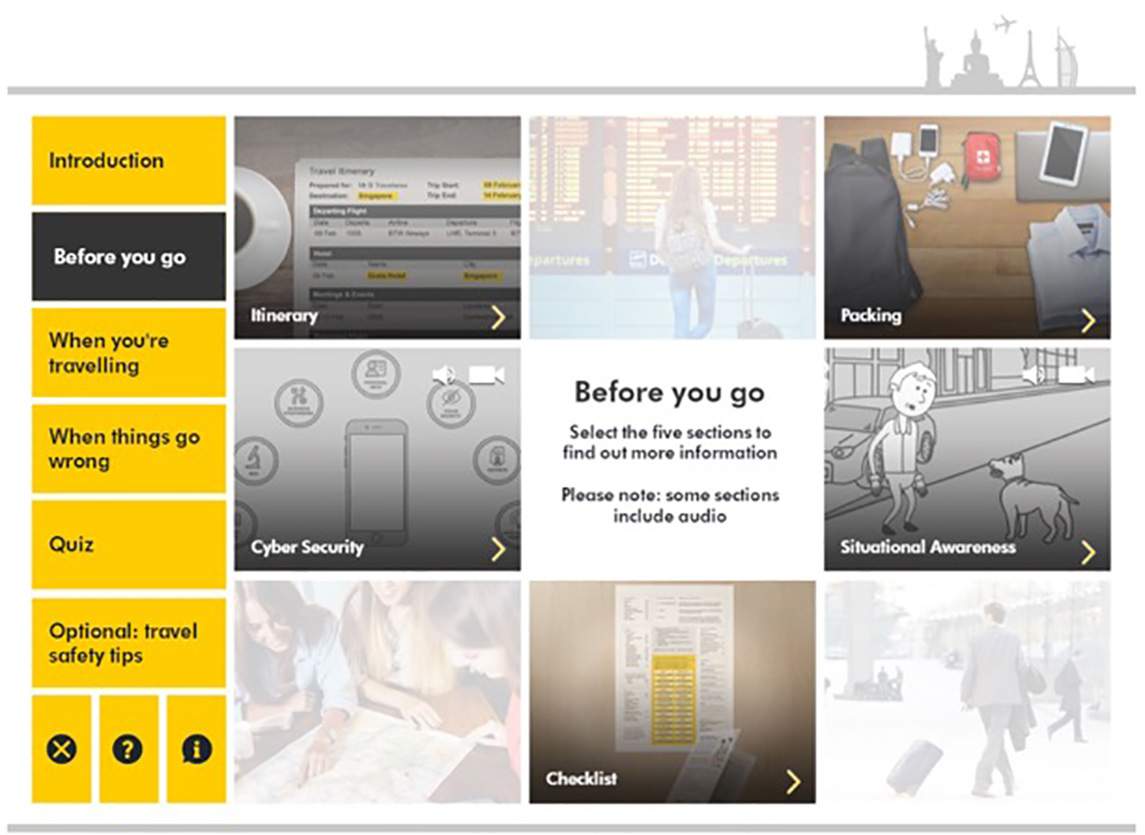 Travel Safety