Helping keep your staff safe, wherever they might be
We provide custom elearning courses and micro videos to help staff learn how to mitigate common risks encountered in the workplace or while travelling
Please watch our intro video below to learn more about what we do
Elearning – driving compliance through training
Elearning is deployed on a learning management system which allows certification and provides a compliance trail. Elearning courses are a good way of ensuring that your staff are aware of risks they may face and know how to research, prepare for and react to any given situation in advance. Furthermore, if the training reflects your organisation's processes and systems, it will drive awareness and usage of them.
Micro Videos – learning on the go
These concise, engaging and instructional films usually cover a topic in full. Several clips can be added together to create a broader theme, such as our travel safety foundation animations. The animations can be deployed on your intranet, used in 'live' training or pushed as links in related communications.
Customised and
bespoke materials
Elearning courses make more impact when they directly reference your policies, procedures and emergency protocols.  beTravelwise makes it easy to customise our off-the-shelf materials, not only for content but also for their look and feel.
If we don't have it ready to go, we can create customised courses and videos for you, using our production knowledge to provide a quick and cost-effective solution.
Training for all scenarios
Whether you need travel safety, security awareness or life safety training, we have the courses and videos to match a wide range of scenarios and situations that your staff may encounter, including fire safety, workplace violence, cyber threats, pandemic awareness and interactive active shooter videos.
More on our services
Upcoming Events
We regularly attend industry events, either as exhibitors or invited as specialist speakers. Please come and chat to one of the team then.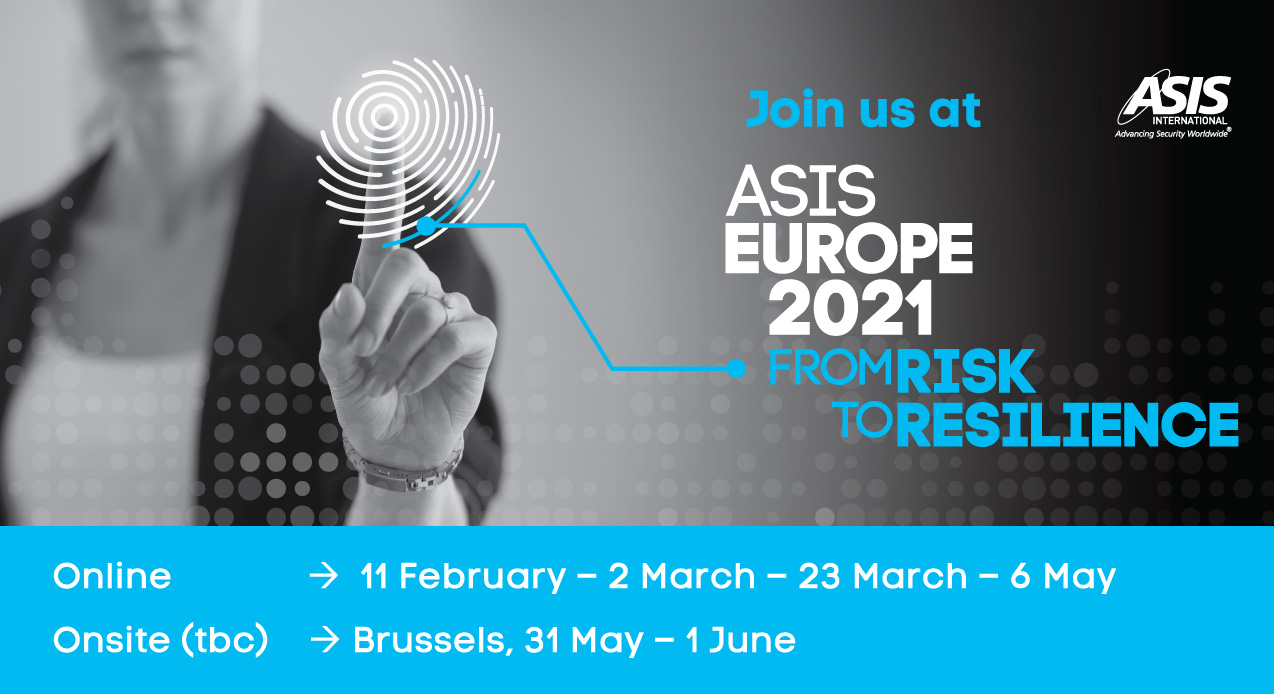 Contact us
To discuss your training needs, fill out the form,
email directly or give us a call