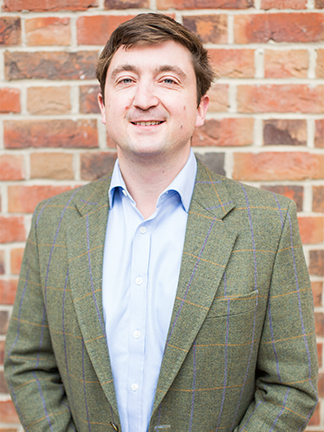 Andy Prior
Director
Andy is passionate about all aspects of Travel Risk Management. He has extensive experience in assisting multinational clients across different industries globally, initially gained with International SOS as their EMEA Regional Security Manager. He is an avid traveller and has been to 82 countries worldwide. Before specialising in Travel Risk Management he spent 6-years as a British Army Officer. He has a BA (Hons) from Newcastle University and an MA from CASS Business School. He is a Certified Protection Professional (CPP). LinkedIn Profile.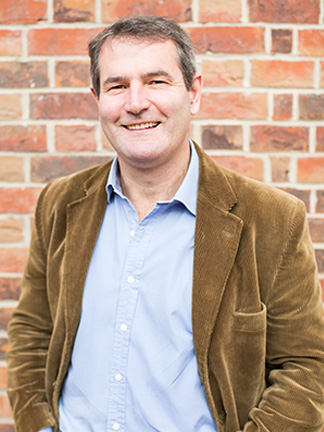 Saul Shanagher
Director
Saul developed a flair for travel safety training after working at International SOS, first as a regional training manager and then as their global head of travel security training. This field perfectly combines his passions for travel, training and security. He developed a deep understanding of risk management and training to mitigate risk during an extensive security and military career. Leading youth volunteers on jungle expeditions taught him to make risk-related training more accessible and engaging. LinkedIn Profile.
The Advisory Board
Dr Nicholas Hillier
Medicine and Travel Health Advisor
Nic studied medicine at Cambridge University and University College London. He is an experienced doctor, with emergency and critical care training, including aeromedical retrieval with the Royal Flying Doctor Service in Western Australia. Nic's passion is the great outdoors, in particular remote wilderness. He has combined his interests in providing medical support to expeditions in Central America (Belize) and Indonesia. He is Medical Director and Lead GP at The Walcote Practice in Winchester.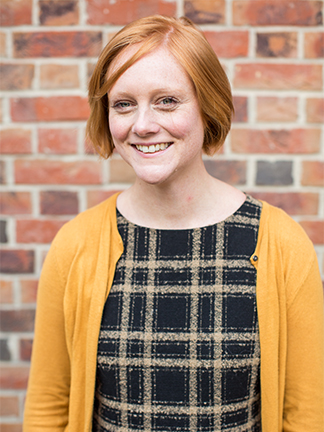 Dr Sophie Harwood
Women Traveller Advisor
Sophie specialises in travel risk mitigation strategies for women travellers. She is passionate about other cultures and has lived and worked in Zimbabwe, India, China, France, the UK and the USA. She has worked as a security risk analyst for a Fortune 100 investment bank and as a training manager for a travel security consultancy. She has a doctorate from the School of History at the University of Leeds (where her work focused on women and warfare) and she is currently an independent researcher based in Berlin, Germany.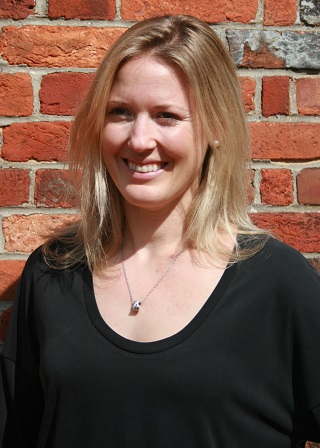 Sam Roper
Security Advisor
Sam is a regional security manager at Google and is developing their in-house global travel security program. She has always loved travelling and exploring new places; especially within Africa and the Middle East. She has worked as a regional security operations manager for a global risk consultancy business and has visited 60+ countries, often as a solo traveller. Sam has a BA in French & Hispanic Studies from the University of Nottingham and an MA in International Relations from Queen Mary, University of London.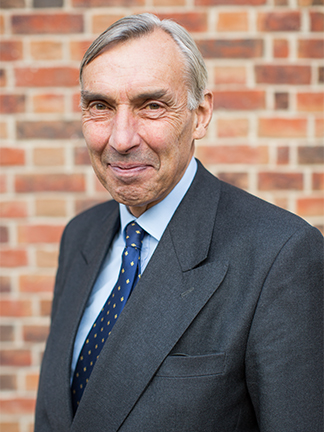 Charles Parry
Legal Advisor
Charles is a practising barrister in Pump Court Chambers, specialising in regulatory and compliance law with their associated legal facets. He is a nominated counsel for the Attorney General and the CPS, having regularly conducted cases in the higher courts, including the Supreme Court and European Court of Human Rights. He represented the defendant whose appeal redefined the words in health and safety of the employer's defence of 'so far as is reasonably practicable', an essential statutory clause maintaining balance in the changing and developing world of compliance law.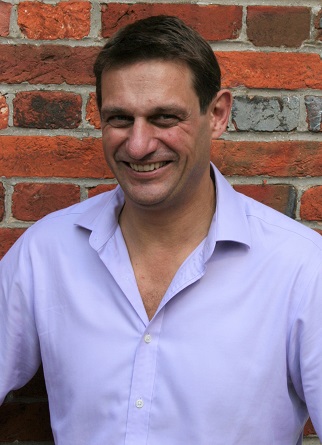 Jeremy Wilkes
LGBT+ Traveller Advisor
Jeremy brings a passion for global business collaboration to his advisor role. He has held Blue Chip Change/Programme Director roles within the travel, utility & consumer sectors, building on an earlier military career. At British Airways he led regional customer service development in East Africa and, back in London Head office, drove the digital re-launch of the global loyalty programme. Supporting staff to perform at their very best, through close collaboration and cultural integration, is central to his philosophy. Jeremy has mentored in a number of informal LGBT/diversity groups and main hobby is leisure travel experiences with his boyfriend.

Our medical services partner, Walcote Health, provides individuals and organisations with travel and occupational health services. Their doctor-led service is responsive, competitively priced and perfectly complements travel safety training. Practical solutions offered include group vaccination, pre-travel and insurance medical examinations and individual or organisational health risk assessments.