Workplace Violence Awareness
Whilst certain industries/ groups of people carry a higher and specific risk to WPV, for example health (mental) care, taxi drivers and all-night retail workers; there are generic awareness points to help mitigate WPV that apply to all employees.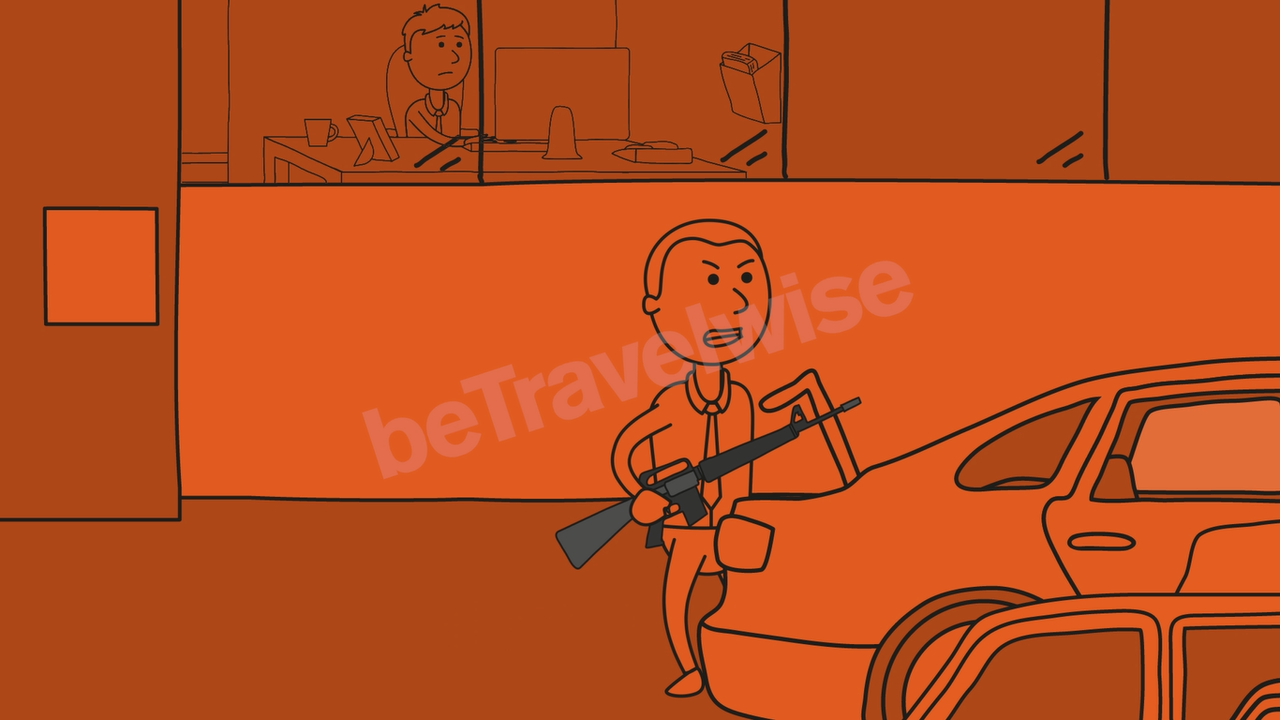 "Education and awareness about workplace violence – its nature and scope, an employer's obligation to address this complex problem, and the practical steps that can be taken to ensure adequate prevention and management – lie at the heart of success workplace prevention and response efforts" (p48, Conclusion of The Workplace Violence Prevention and Intervention Standard (ASIS/SHRM WVP1.1-2011), ASIS International.)
We've just completed a project, requested by our clients, to create a short animation that explains Workplace Violence to employees to help with awareness and prevention. It is designed to be customised to promote specific company policies and procedures.
Click here to view video.