Sam Roper, Regional Security Manager at Google, joins the beTravelwise Advisory Board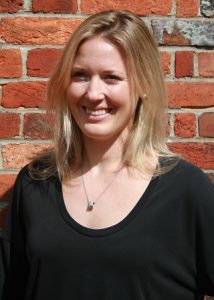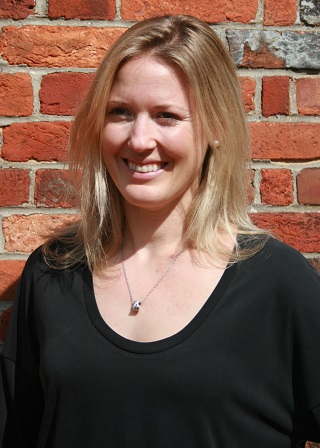 beTravelwise is delighted to welcome  Sam Roper, Regional Security Manager at Google, to their advisory board as their Security Advisor.
With experience working for a leading security consultancy and now a leading multi-national information technology company, Sam strengthens our advisory board across all areas of expertise.  She provides a pragmatic view about how education and training must speak to the modern, multi-cultural and diverse workforce.
"Sam has an incredible breadth of knowledge of travel risk from working with all traveller profiles, residing in and travelling to nearly all territories," said Saul Shanagher, Director, beTravelwise. "In addition, as we develop our range of corporate security education animations, her wider security knowledge is invaluable."
"It's great to be joining an exciting and innovative team in an advisory role and I look forward to working closely with beTravelwise," said Sam Roper.
beTravelwise's Advisory Board are key to developing products and specialist education programmes with our clients and welcome having Sam to give them an unadulterated view of the day to day issues that she and her contemporaries face and the issues that need solving.