beTravelwise in Business Travel Life – I left my luggage in a taxi – now what?
Lessons learned from an experienced traveler who left her luggage in the trunk of a Hong Kong taxi.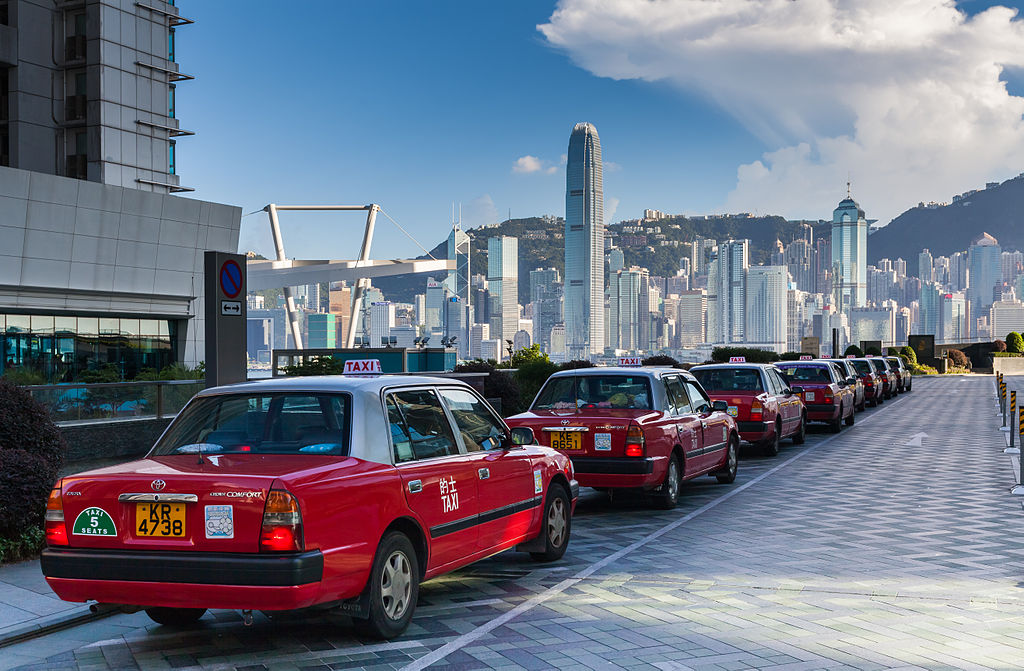 Author: Sophie Harwood, Women and LGBT Advisor for beTravelwise
This is another story that involves multiple mistakes on my part, all of them easily avoidable. I was transiting through Hong Kong on my way back from Singapore to Paris. I had a long layover so I decided to go into the city to visit some friends.
See full article here.