9 Avoidable Travel Nightmares you will probably never admit to…
Immune from travel nightmares? Whether you are a seasoned road warrior or a first time traveler, complacence or ignorance of some basic preparations can quickly result in a trip from hell. Some of these scenarios may be extreme but can you say none of these issues have ever happened to you?
1. Double Checking Your Passport. You arrive at the airport for check-in (likely in a rush) and you realize you have your partner's passport (or your own one has expired).
2. Checking Entry Requirements. After landing at your destination you are refused entry as you do not have the required Yellow Fever certificate (and returned on the next flight home).
3. Taxi Rip-off. You walk into arrivals with no pre-arranged driver – you inadvisably decide to skip the long queue for official taxis as you see a quicker/cheaper opportunity with a friendly unlicensed driver. Despite agreeing the price beforehand, by the end of the journey your driver no longer speaks English and you end up paying double the price in hopeless frustration.
4. Hotel/ Destination Research. You arrive at your hotel to find it is near a historic square where there are ongoing political demonstrations – a heavy security presence in the local area creates major travel disruptions and the situation feels unsafe.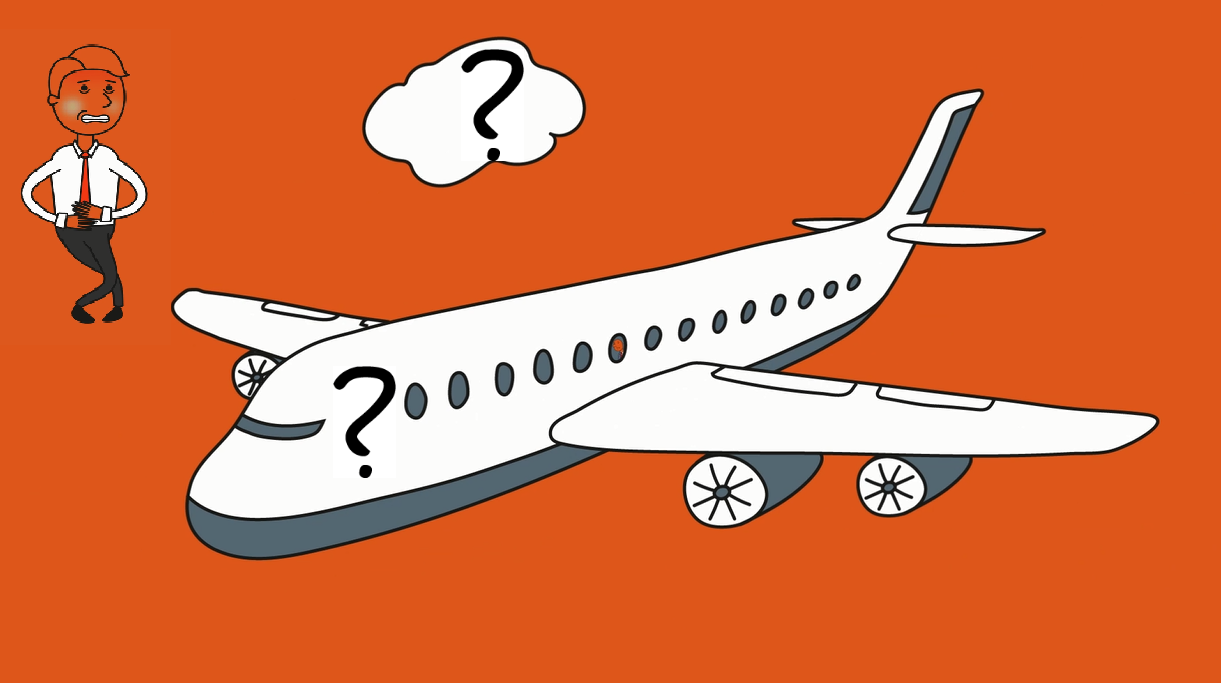 5. Food & Water Standards. You wake up on the first morning of your trip with traveler's diarrhea as you assumed the local tap water was safe to use the night before.
6. Invalid Insurance. Two days into your trip you realize your government had put a travel restriction on your destination (before departing) – you are distressed to understand your travel insurance has been invalid since arrival.
7. Information Back-up. You are out sightseeing and your phone is lost/ stolen – you forgot to write details of your hotel and emergency contacts on a scrap of paper – it takes you 3-hours to finally get back.
8. Insurance/ Assistance Procedures. You see a doctor on local recommendation for a non-emergency – after receiving a substantial bill you phone your insurance company but they refuse to pay as the doctor was not on their accredited list and the appointment was not pre-authorized.
9. Spare Charger/ Phone Reliance. After a long day traveling your smart phone battery runs out (you do not have an emergency charger) – people cannot contact you and you suddenly realize that your complete travel itinerary and assistance network is no longer accessible.
Even the most experienced traveler makes mistakes, click here  to download and print our free double side Travel Wise checklist to help you prepare for your next trip abroad. See how our courses can help your travelers.