Travel Wise
20 mins eLearning
Travel Wise introduces the learner to the main health, security and travel risks that they are likely to face and equips them with the tools to mitigate them. The introduction covers why compliance with their organisation's policies and procedures is important and also why travellers become targets for criminals. The course then covers preparation, key risks and preventative measures and culminates in the basic survival mechanisms for extreme events. The course finishes with a quick fire compliance quiz. The course is summarised in a convenient handout with checklists for future reference.
This is our most popular course that client's adapt to communicate specific policies & procedures as well as other bespoke content.
60 mins Virtual Classroom
In the virtual session the learner has the advantage of being instructed by a seasoned traveller and trainer who can bring the learning to life with case studies. The instructor can go into greater incident response detail and also answer specific areas of concern the learners may have.
3 hours Face to face
Face to face training allows even greater interactivity in a dynamic forum in which the trainer has more time to delve into each subject and conduct group exercises. The participants' experiences bring the training to life and the course can be adapted for specific client requirements. Face to face training will incorporate elements of Incident Wise and My Travel Wise as standard.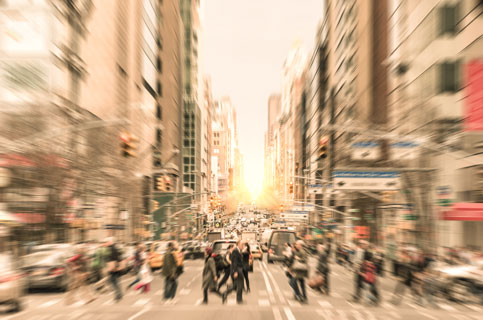 Course overview:
Topics include: introduction, preparation, awareness of risks and how to respond to an incident
For all travellers to all destinations
Concise learning with rich use of animation to bring training to life
Quick fire compliance quiz
Available in French, German, Spanish and U.S. English