Study Abroad Travel Wise
15 mins eLearning
University students study abroad to broaden experience, increase their knowledge and discover new cultures and people. This can be equally exciting and scary. A University has a duty of care to provide students with the tools & education so they can prepare themselves for safe travel – this course aims to do exactly that.
Study Abroad Travel Wise introduces the learner to the main health, security and travel risks that they are likely to face and equips them with the tools to mitigate them. It also reinforces a University's policies and procedures to ensure compliance and reassure students on how to seek further support if required.
This course is designed to help students mitigate the 'scary' by being aware of their destination prior to departure, principally through careful preparation. The course covers key risks and preventative measures and culminates in the basic survival mechanisms for extreme events. The course finishes with a quick-fire compliance quiz. The course is summarised in a convenient handout with checklists for future reference.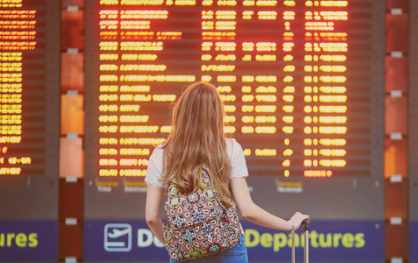 Course overview:
Supports a University's Duty of Care requirements
Topics include: introduction, preparation, awareness of risks and how to respond to an incident
Works on all common devices
Concise learning with rich use of animation to bring training to life
Quick fire compliance quiz
Content can be amended to reflect a University's policies and procedures